S.K.A.R.S. Club Calendar
The following contains information about forthcoming club contests and events in which the club are involved.

Camping Weekend (Cancelled due to double booking)
May 26, 2018

-

May 27, 2018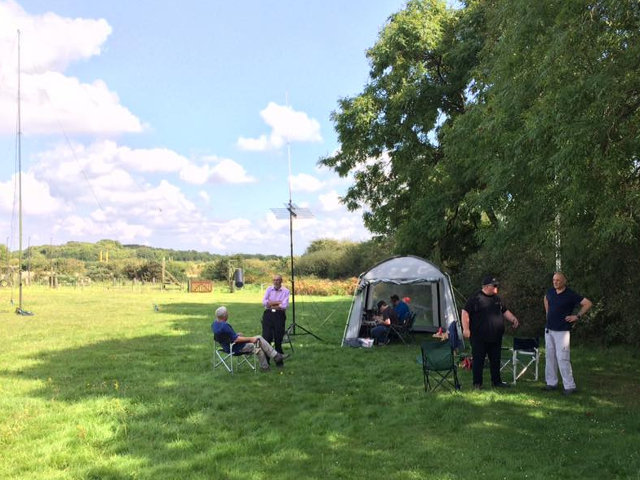 Unfortunately due to a double booking we cannot use the website this weekend
SKARS will be working at the Ancaster Campsite (contact committee for details) hoping to put up full sized antennas for 80m and 160m and general operating on all bands. Camping overnight either sleeping in the hut or bring your own tent.